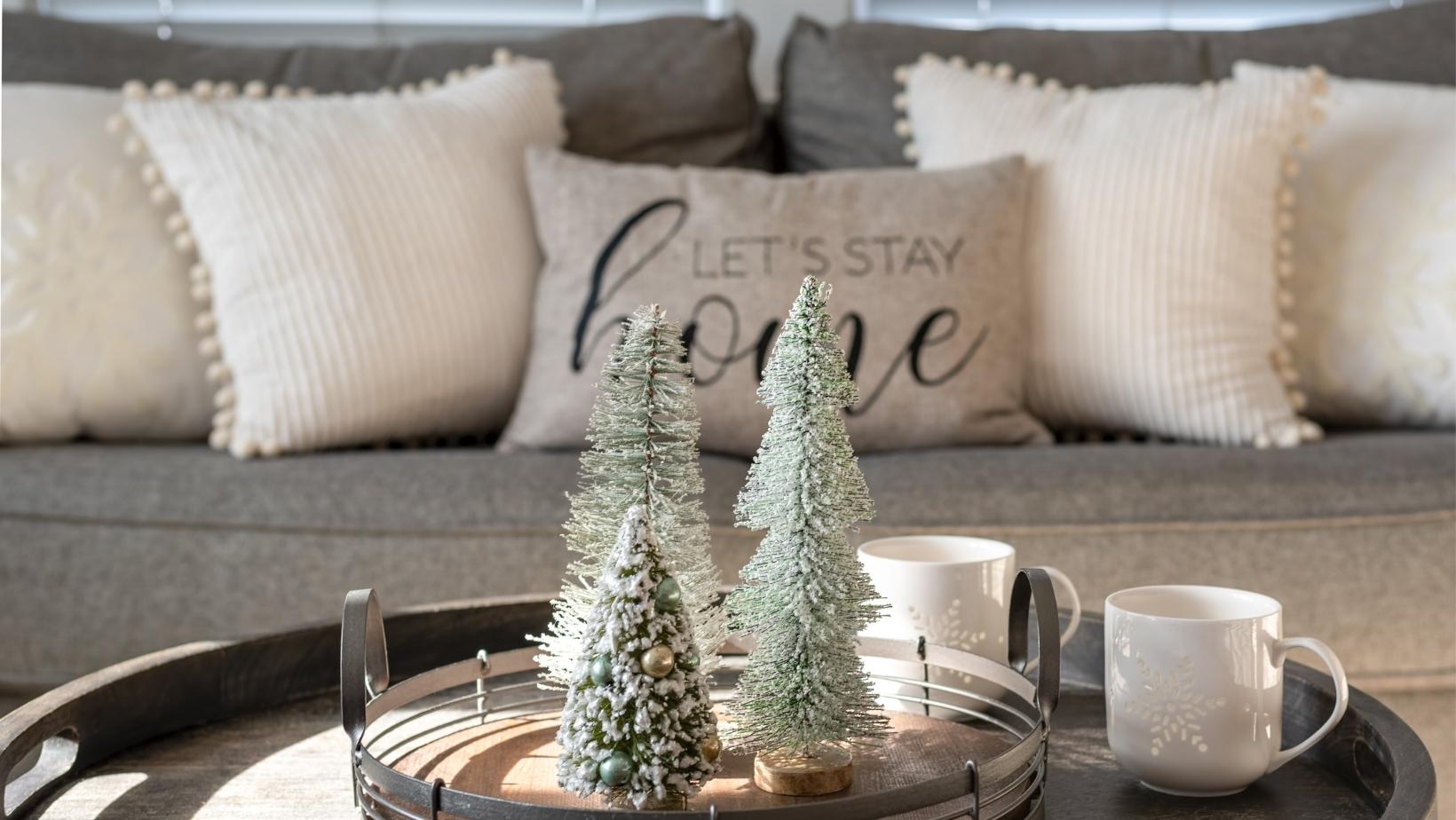 Unlike popular belief, winter can be a perfect time to sell your house. Please keep reading to find out how it is advantageous to list your home as it gets colder.
Winter Spawns Serious Buyers
As the snow falls and temperatures start to plummet, people start to leave their homes less. In spring and summer, it's easy to attract people to view your home, but how many of them are serious about purchasing it?—verses when you host an open house or a showing in winter when people show up, you know they are serious buyers.
Winter weeds out the tire kickers from the dedicated clients.
Less Competition
In winter, fewer homes are on the market, reducing the competition significantly. As long as the demand is there, you could sell your home faster than in warmer months because fewer options are available.
Highlight Your Homes Energy Efficiency
If you have lived in your property for a few years, you might have significantly upgraded your home. These improvements might include energy-efficient upgrades like a new furnace or windows. When selling in winter, highlight these investments in your listing that could save the new owner money in the long run.
Other key features to show off in cold weather, such as a hot tub or fireplace, are lovely ways to beat the winter chill and have buyers wanting to feel cozy.
The days are getting shorter, and the snow has started to fly, making it the perfect time to sell your home. I hope this blog has sparked your interest to list your home in winter to get in on the hot seller's market.
If you are looking for a knowledgeable REALTOR® to help you on your home selling (or buying) journey, contact me today!
BONUS TIPS : 
Check out these other sure-fire ways to attract home buyers.