Social Links Widget
Click here to edit the Social Media Links settings. This text will not be visible on the front end.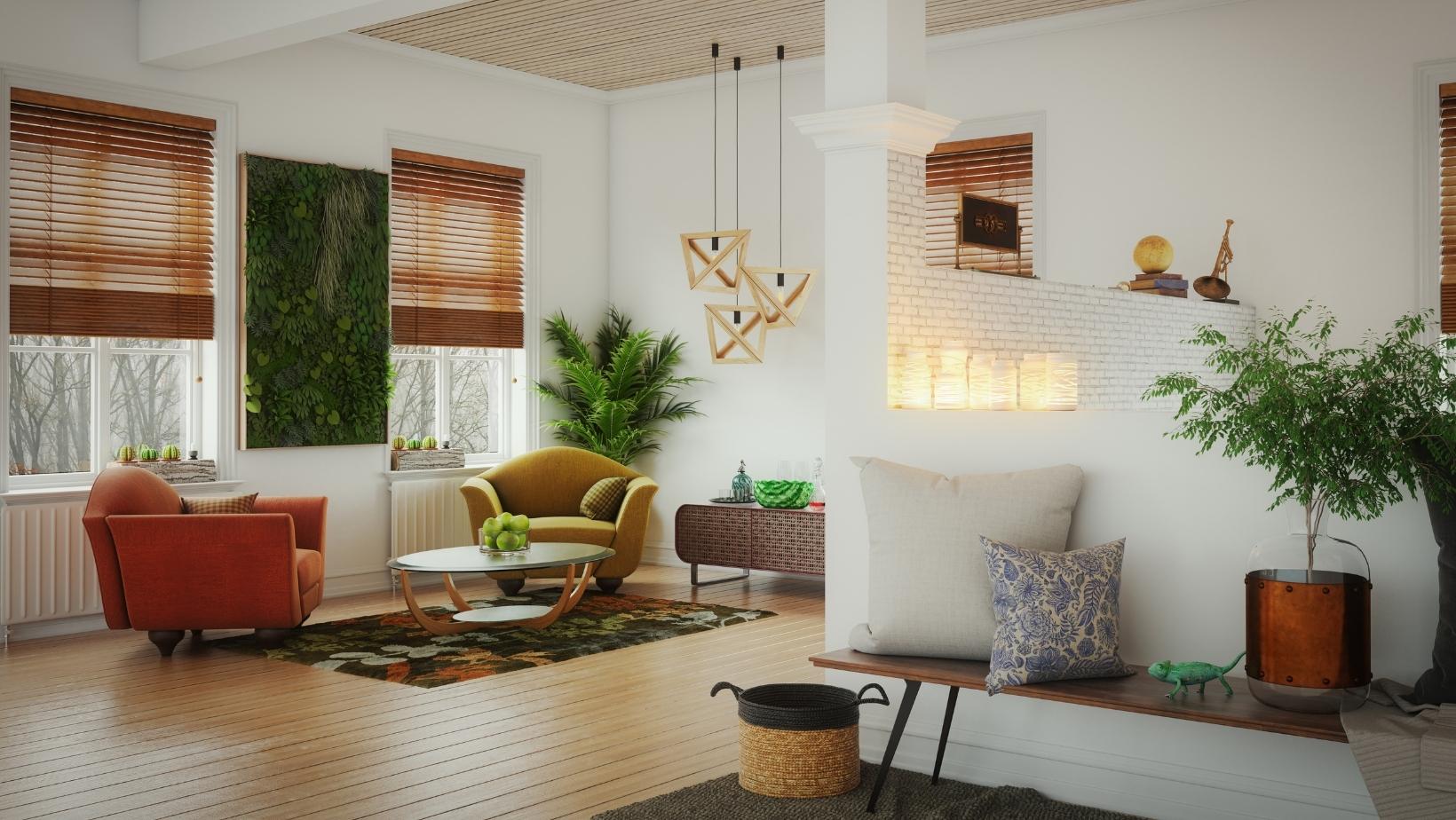 We are currently in a seller's market, but you still probably want to sell your property quickly to make top dollar on your house if possible. The first step is to get buyers interested in the property.
Here are four simple tips to get potential buyers interested in your property.
1. Boost the Way it Looks Online
Homebuyers have become savvier and are doing research online as a first step in the home buying process—over 90% of buyers look online before committing to a REALTOR®. Listing a house online is crucial these days, and the next step is social media ads targeted to your audience. Social media makes it easy for people to share the for-sale ad, which will significantly extend the reach of your listing.
The photos are the first thing people see when looking at your listing. It's easy to snap pictures with your smartphone quickly but consider investing in a professional home photographer. Their knowledge of angles and lighting in a home will vastly improve your photos, making them more appealing. If you can't afford a photographer, consider staging the house to make the most of your interior. Here are a few tips for setting yourself up for successful photos:
· Use bright natural lighting
· Touch up paint and update finishes in your home
· Focus on statement pieces and standout elements of the house
· Stick to a specific style or theme overall
· Remove personal items or clutter from areas if possible
Compare other homes for sale online, see how they look and view the pictures for inspiration. Not only will this help you with your photos, but also it will let you know what to avoid.
2. Keep Things Clean
Try to keep your house clean at all times to ensure buyers will have a positive experience. Your real estate agent should inform you when people are coming by to look at your home, but if it's a last-minute viewing, it's ideal to have a clean house and not worry about it.
Open houses are a great way to showcase your home. Make sure to declutter and clean it well before viewers arrive.
It's important to note that people want to envision themselves living in your home—while it's okay to keep your belongings out, buyers don't want to be surprised by things like:
· Dust
· Mould
· Mildew
· Presence of pets
If you have moved out or currently live in the home, make sure you stop by regularly to tidy and check over things to prevent mould and mildew and make your home as attractive as possible.
3. Make Things Cozy and Warm
Excellent pictures attract buyers, but when they visit your home, you want it to feel inviting—staging and cleanliness only go so far. The moment your house feels uninviting, homebuyers will second guess their choice.
One easy way to add warmth in summer is to open all the blinds and curtains and let the natural light fill up the space. If it is wintertime, turn up the furnace an hour or so before people come for viewings to warm things up. These simple tricks will draw buyers in and add a sense of security and comfort to your space.
Consider setting out cookies, coffee or tea for added coziness. The smell of cookies always feels homey and inviting.
4. Curb Appeal
Potential buyers first notice the outside of your home and the front yard. Curb appeal not only boosts the asking price of your listing but will provide a sense of comfort to buyers.
There are lots of inexpensive ways to boost curb appeal. Check out these ideas:
· Paint your home's exterior or door a bold colour
· Invest in a quality maintenance-free fence
· Replace the front door
· Groom and trim the existing greenery
· Replace roof or shingles
Implementing these few tips will boost your home's interest and hopefully make it a quick sale for top dollar. If you need more suggestions or recommendations, contact your local REALTOR® today!