Social Links Widget
Click here to edit the Social Media Links settings. This text will not be visible on the front end.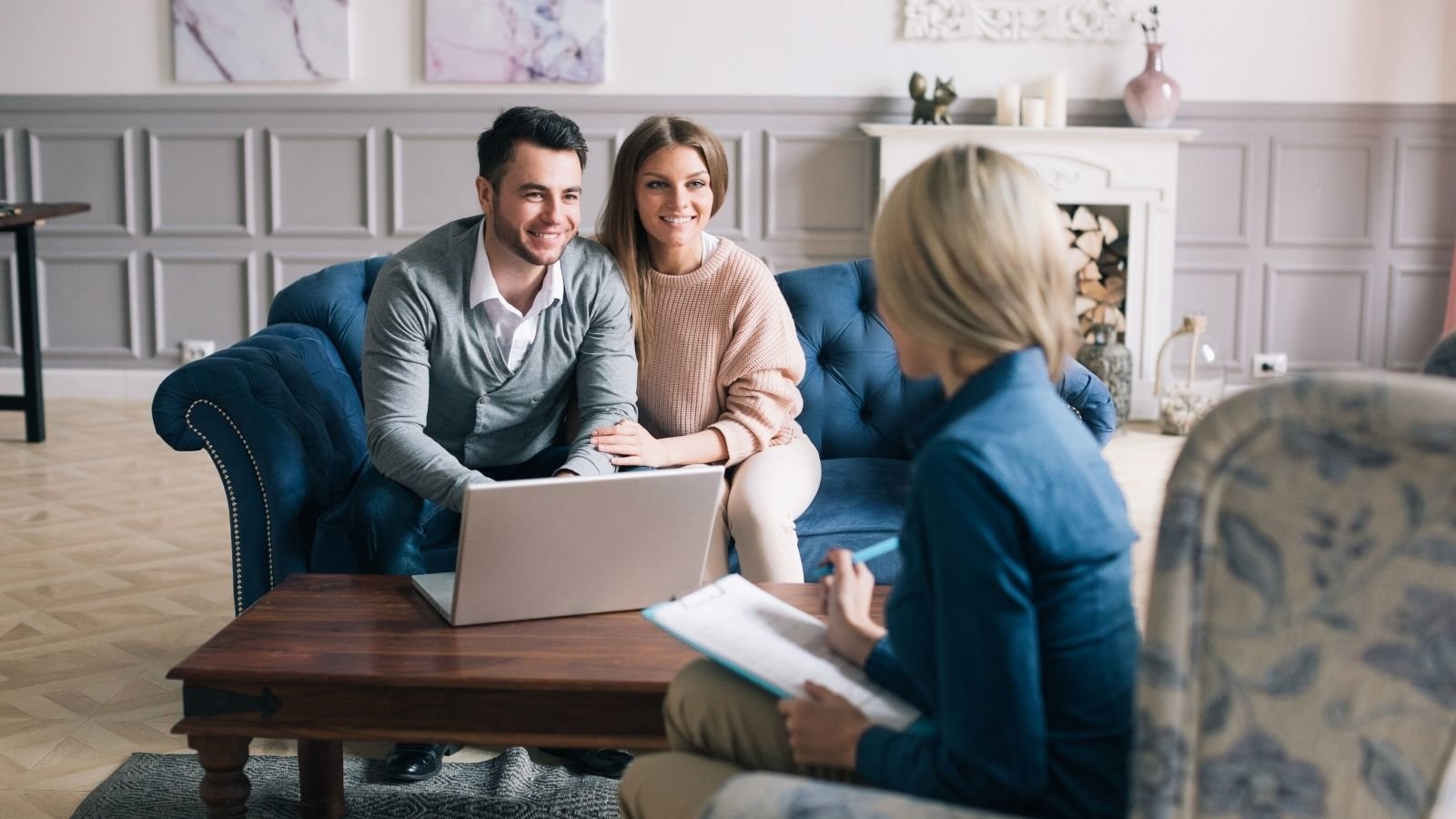 Buying a house isn't like buying a kitchen appliance. You don't have the luxury of researching, reading reviews, price matching, and using all of that to choose the absolute right fit before bringing it home. And if it doesn't quite fit as well as you thought, you have the opportunity to return it for an exchange or refund.
Instead, when buying a home, you are limited to the ever-changing availability of the real estate market inventory, which may or may not contain a home that fits all your wants and needs. This is especially true in a seller's market, like we are currently experiencing in Saskatoon real estate. And if you do find one outside of your budget, saving up just a little more and coming back to it usually isn't an option. There are no reviews other than those of the sellers, and if you feel like you've made a wrong choice, a refund is not an option. So how do you know you're making the right choice?
Well, here are just a few tips for buying a house to help you along the way:
Tip #1 – Keep Looking Until You Find the Right Home in Your Price Range
Every market is different, and you may need to concede some of the items on your wish list to find the right house. Things like the neighborhood your dream home is in, the year it was built, and its condition can drastically change its value.
Don't give up! And rely on the advice of your REALTOR®—they're a seasoned professional. A house is one of the most significant investments you'll ever make, so you shouldn't need to feel like you are settling simply because you are in a rush.
Tip #2 – Pay Attention to Location & Layout
Hate the decorations? Disgusted by the paint colors? Get over it! These are all things that can be fixed later on. However, nothing can be done about a bad neighbourhood, crummy floor plan, or a 20-minute commute to the closest grocery store, so don't compromise on those.
Look for a neighbourhood and layout that fits your lifestyle. And for a good deal on buying a home, be open-minded about that dated kitchen tile.
Tip #3 – Think About Home Value Growth
Don't just go for a pretty porch or spacious yard; look for a property that will grow in value over time. Do some research on the history of home values and businesses in that neighbourhood and the surrounding area, or ask your REALTOR® about the trends they have seen. Are home values rising? Is the number of businesses increasing? Those are good signs!
And if you can, try to find a house at the bottom price range in the best community you can afford. No one wants to be stuck trying to sell a $300,000 home to future buyers who are shopping in a $200,000 neighbourhood.
Tip #4 – Ask Questions During Showings
Ask tons of questions when you're touring the house to make sure it's genuinely your ideal home. Your real estate agent should be able to help you develop a list of relevant questions to ask, but here are a few standards to keep in mind just in case:
What is included in the sale? Does the price include things like appliances, light fixtures, or the hot tub?
When were the appliances updated last? Look at the plumbing, HVAC, septic tank, fridge, oven, and the washer and dryer.
How old is the roof? When was the last time it was looked at for any potential damage or leaks?
Are there signs of any pest infestations or water damage? Quite often, these can be visible at face value, but ask the sellers if there may have been anything they may have encountered beneath the surface.
What is the home like in winter and summer? Is there a south-facing window that turns the living room into a sauna without a good pair of blinds? Is there a draft that doubles the electricity bill in the winter just to stay warm?
Of course, there are countless other tips that I could give you for buying a house, many of which I mentioned in my Official Guide to House Hunting. However, the best way to ensure you are finding the perfect home for you and your family is to work with your very own REALTOR®.
Don't have one? I'd be happy to help—contact me today!